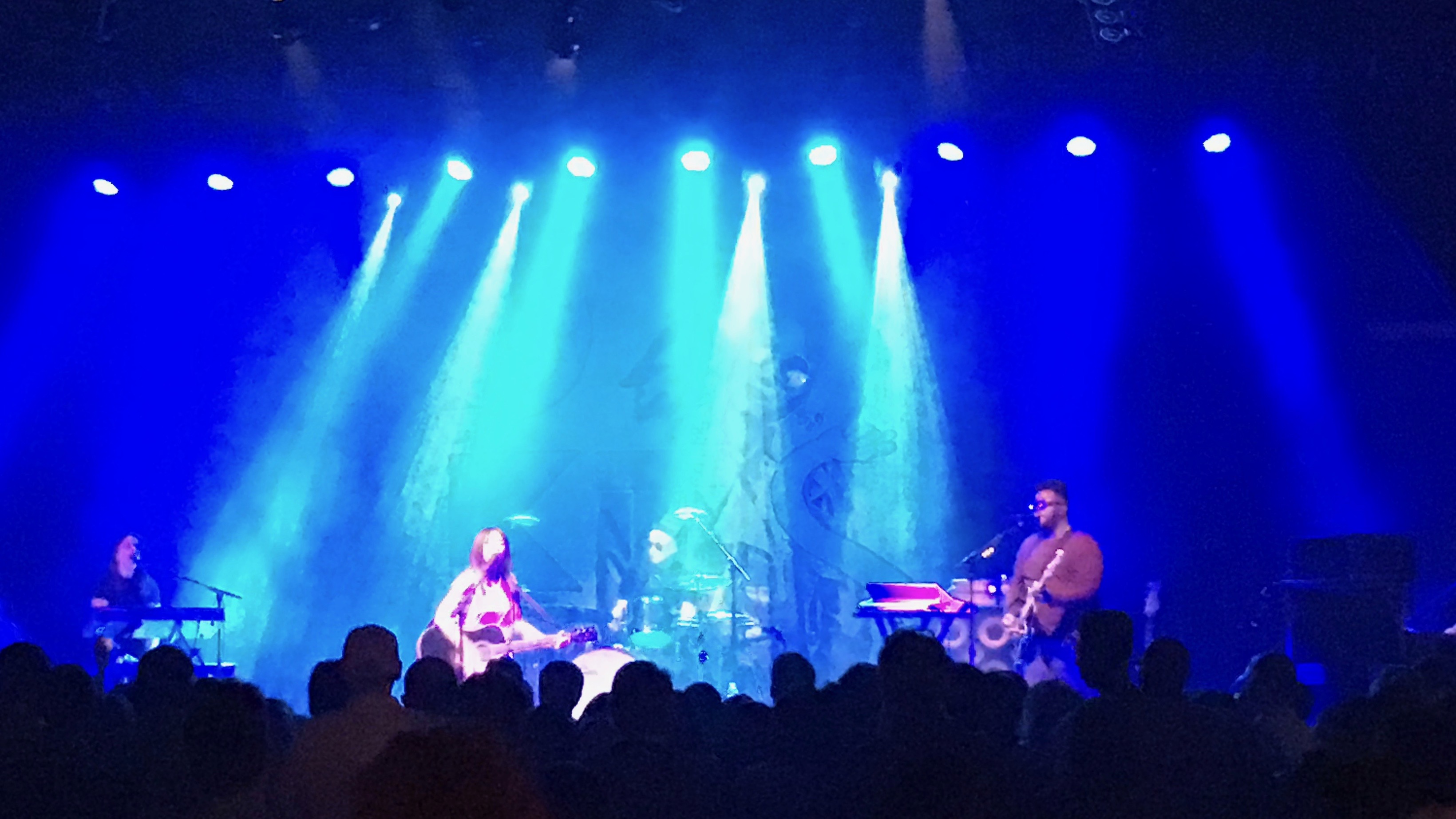 It Took Me So Long To Get Here. . .
Have you ever had a song you already love take on a new or greater meaning?  Maybe you heard it on a first date, or it was playing the moment you realized you were in love. Years passed, love grew, and suddenly that silly little song is your wedding dance.  Or maybe it started as an anthem you played over and over on that cross country road trip in college.  Now every time you hear it you've got to stop what you're doing and call the friend that rode along with you even though you live in separate states and haven't seen each other in ages.
Sometimes its a song we initially take at surface value.  Only later do we discover the deeper meaning.
Whatever the case, great music sticks with us and speaks to us in different ways under different circumstances.  I've been thinking a lot about one of these songs this week. . .
KT Tunstall has been one of my favorite musicians since basically forever—especially if forever and 2006 happen to be the same thing.  I can't think of another singer/songwriter with a better sense of humor, and the warmth and whimsy she works into her live performances is the stuff of legend (at least in my house).  As this week comes to an end, I decided the best way to go out is with the music video for my favorite track off her latest album KIN.  Trust me, give this one a listen and you'll be smiling all the way home from the office.
So you may be wondering, whats my deeper connection to this song?  How has my perception of it changed?  I picked up KIN on its release day last fall and this was the instant favorite, but I thought of it as a nice I was only able to find you after I found myself love song.  As you'll learn, I really believe in this stuff, so of course I liked it.  It took a couple more listens to realize it might not be an interpersonal relationship kind of love song at all.  Whatever, like I said, I'm all about growth, metamorphosis, change. . .
Then this week I started writing about epiphanies and—ground quaking—I had one!  For me, right now, in this moment, It Took Me So Long To Get Here But Here I Am is my anthem!  Its everything I feel about my journey to deciding to self-publish.  Its got all the struggle and eventual self-love that I write about but forgot to apply to myself.
Thanks KT for reminding me to believe in myself!
What about you?  Do you have a song that's taken on a deeper meaning over time?  What are you listening to right now that totally fits your present circumstances?  Let me know in the comments below, and don't forget to subscribe by email for updates!
Have a great weekend!
EXCLUSIVE FOR SUBSCRIBERS!
Sign up for my FREE monthly newsletter today, and get instant access to my FREE SUBSCRIBER EXCLUSIVE short story.
Revenge is better with a side of bacon. . .
Gregory