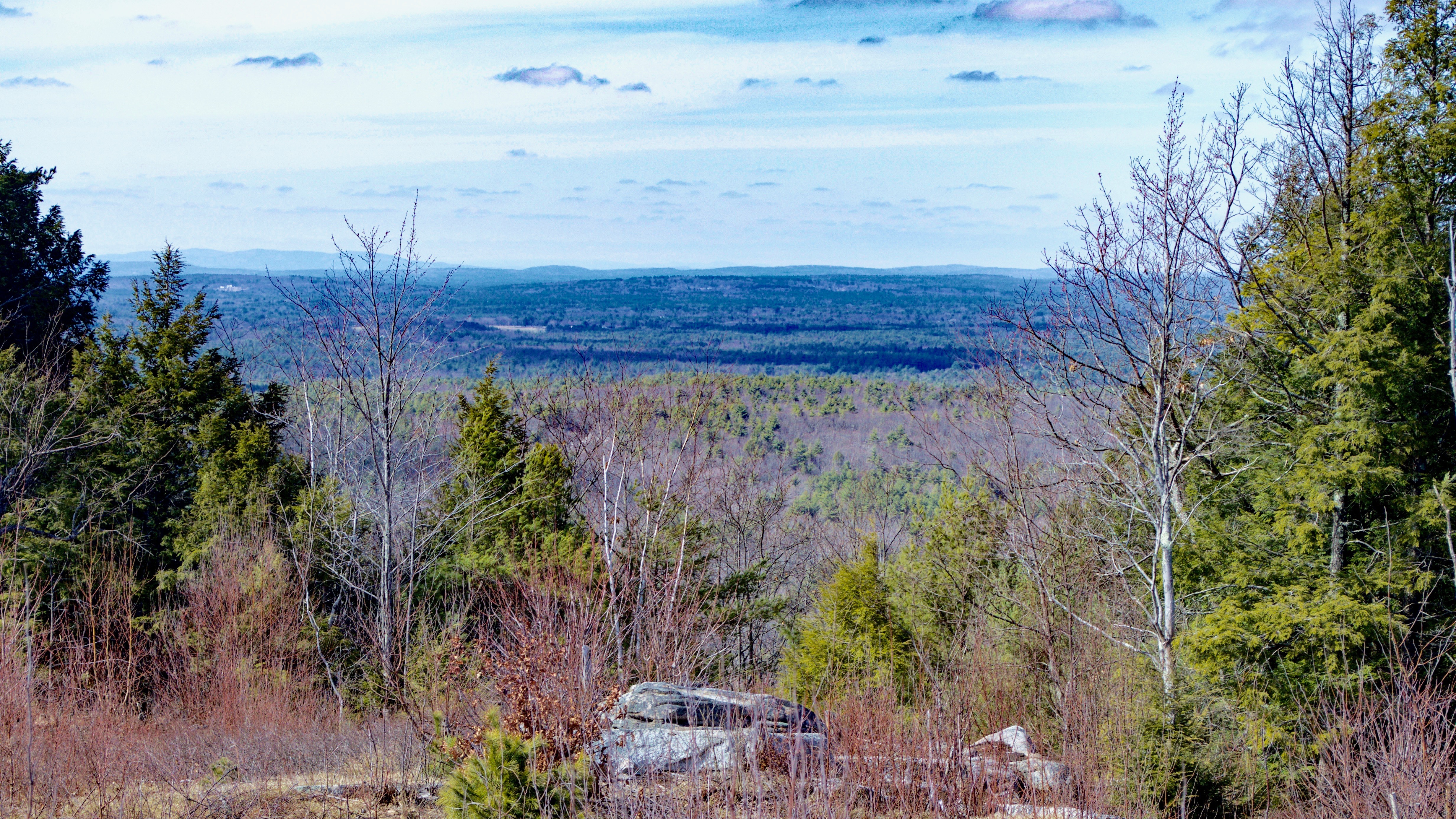 Survival. . .
What does April sound like to you?  I'm not talking about chirping birds, or cool spring rains on a tin roof.  I'm talking musically.  What does April sound like?  Or March for that matter; September?  Seriously, give it a try.  If you had to pick one song to represent the whole month of April, what would it be?  Once you've got it, be sure to let me know in the comments below.  But in the meantime. . .
A little over a decade ago, I started this experiment.  Could I categorize all the music I owned into the month or months each song sounded like for me?  It was a massive undertaking, and the playlists are huge but. . . I did it, and for a year I tried to only listen to the current month's music.  It started in October 2005, and when I got all the way back around to October 2006, something amazing happened.  All those October songs took on a new meaning for me—they were tied more closely to the season.  They were suddenly nostalgic on a deeper level and they felt like autumn.
I've continued this particular way of listening to a somewhat lesser extent ever since.  I'm not strict about it, but I find that saving certain songs for specific times of year makes them special, creates anticipation and excitement.
So, on this last day of March, here's my answer for what April sounds like:
So, what's the story, in brief?  I've been a fan of Way Out West for quite a while—probably about 2006—and this track came from their 2009 release We Love Machine [Amazon]  [Apple Music] [Spotify].  I categorized this as an April song, because just like the track, April is all about a slow, steady build to a bright, warm, sunny ending.  If you haven't already, take a few minutes to listen. . . It's a long wait for the vocals to begin, but once they do they're infectious, the message is uplifting, and I'm confident you'll feel it.
There's another reason this track means April to me.  Earlier this week, on the seventh anniversary of meeting my husband, I wrote about loving intentionally.  As we prepare to celebrate that anniversary this weekend, that first date, and those first few months together have been on my mind.  Not even a week after we started seeing each other I made him two discs of April Music—a rural mix and an urban mix (because why not further classify the music, right?).  Survival might have been the crown jewel of the urban mix, and now every time I hear it I think of our earliest days together.
By the way, if you're really in a Spring-y mood, here are some fantastic spring photographs for sale including a few by said husband!
So, what do you think?  Does Survival sound like April to you?  Is it sufficiently vernal?  And now your thoughts.  Give it a shot. . . pick just one song to represent all of April.  Let me know in the comments below, and don't forget to subscribe!  Have a great weekend.
Gregory
EXCLUSIVE FOR SUBSCRIBERS!
Sign up for my FREE monthly newsletter today, and get instant access to my FREE SUBSCRIBER EXCLUSIVE short story.
Revenge is better with a side of bacon. . .