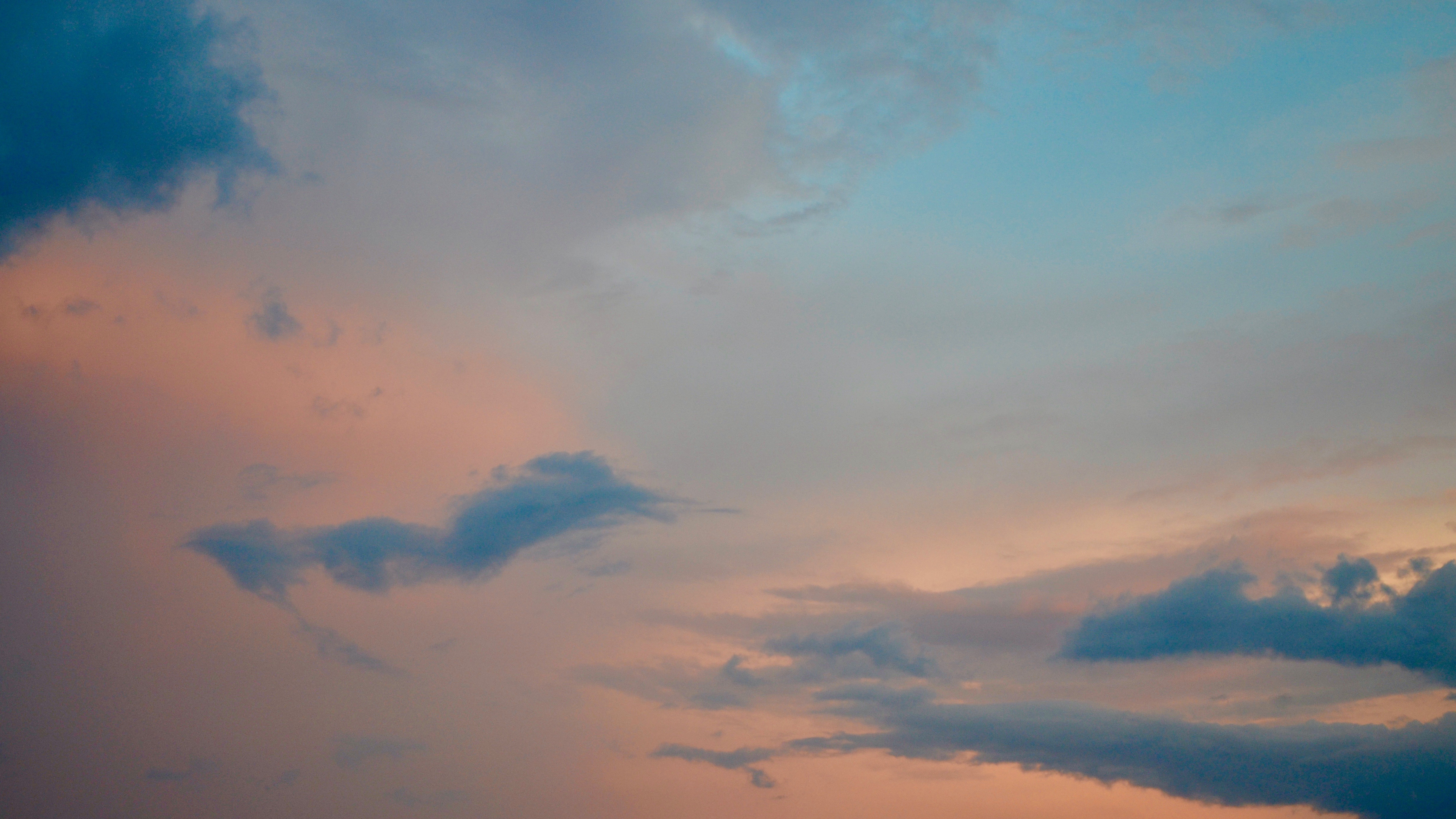 She Was in the Field Counting Stars. . .
In our noisy society, music is too often relegated to background noise—to accompaniment.  But once in a while a song stands up and demands more—it consumes us, becoming both external and visceral.  It's arresting.  We have no choice but to stop, listen, and be eclipsed.  For this week's installment of Things I Love, I've got one of these songs (for me, at least).  Here's the backstory:
In 2003, at the tender age of eighteen, I was introduced to a nightly radio program called Echoes that played on KUNC, the Northern Colorado NPR affiliate.  The introduction came from a young man whose friendship would ultimately alter the trajectory of my entire life
(I've written a whole novel inspired by this friendship), but learning about Echoes was probably his first, lasting impact.  The program (which continues to air nightly) is two hours of ambient/electronic soundscapes.  It's atmospheric—eclipsing—and host John Diliberto's soothing midnight commentary completes the package.
You have to understand; music was always important to me, but before Echoes, I mostly listened to Country and Classical, and I thought Céline Dion was exotic!  Discovering ambient electronic music was revolutionary.  My soundscape expanded a million times over, and now my tastes are so eclectic that (to others) my playlists can sometimes feel erratic and incongruous from track to track.  Suffice it to say, I owe a lot to Echoes, so imagine my disappointment when I moved to
Massachusetts in 2006 and couldn't find a local station that broadcast the program.  Slowly but surely Echoes faded from my mind and I learned to live without. . .
Then I wrote my book.  Echoes factored into a few scenes (especially toward the end), and got me to thinking; there had to be a way to listen again.  Via the magic of the internet (why hadn't I thought of that before?) I located WEXT, a station out of the Albany area that broadcast online at a time convenient for me to listen.  After a decade away, I started tuning in almost nightly about a year ago, and the program is just as spectacular as I remember.  As a direct result, I've added about fifty tracks to my music library since then, but this is one of my favorite discoveries since returning to the show:
I wrote last week about my seasonal relationship with music, so, sharing this track this week felt right—
EXCLUSIVE FOR SUBSCRIBERS!
Sign up for my FREE monthly newsletter today, and get instant access to my FREE SUBSCRIBER EXCLUSIVE short story.
Revenge is better with a side of bacon. . .
Hammock's Everything and Nothing [Amazon] [Apple Music] [Spotify] was the Echoes CD of the month last May (though it got a lot of play in April) and She Was in the Field Counting Stars is definitely the crown jewel of the album.  As I mentioned at the beginning of this post, this is one of those absolutely arresting, eclipsing tracks.  I spent many a night last spring sitting on our little balcony, earbuds in, staring at the sky while this track played on repeat.
It's calming, hopeful, beautiful; if you let it build on you it'll wrap you up in its sound.  Give this one five minutes.  Put on your headphones, turn up the volume, and close your eyes.  I think you'll come away inspired and ready to tackle the weekend.
(Looking for more inspiration check out these nature photographs for sale including some by my husband.)
Have you got a song like this?  One that is arresting or eclipsing?  Let me know in the comments below!
Gregory