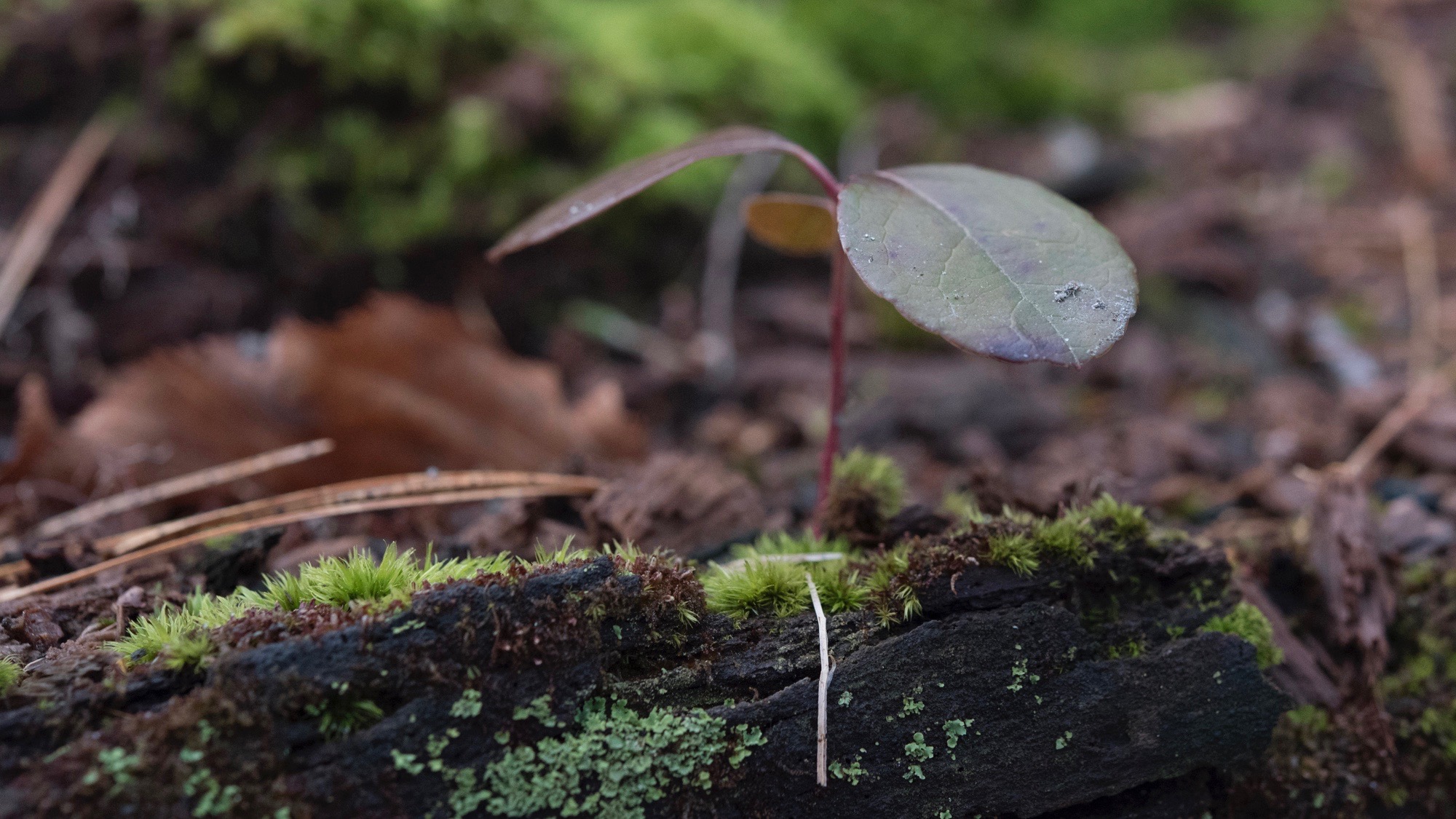 Come On Come Out. . .
It seems like spring has finally arrived in New England.  Although this is my twelfth April in Massachusetts, I still forget that seasons start about a month later here than they do in the interior where I grew up.  Blame the ocean; it keeps the autumn warm and the springtime cold.  In any case, I thought I'd celebrate by sharing a song for this week's Things I Love that represents to me the warmer side of spring.  This one should really get you feeling that vernal lift.
Before Alison Sudol was gracing screens large and small in Fantastic Beasts and Where to Find Them and USA Network's Dig, she was an extraordinary singer-songwriter going by the name A Fine Frenzy.  Though she seems to have sidelined her music career to pursue acting, A Fine Frenzy remains in heavy rotation through my earbuds.  I was lucky enough to see her live in 2008, and I for one would excitedly welcome her return to music.
In any case, here is Come On, Come Out, which I'll let speak for itself.
Thanks to my amazingly talented husband for the header image on this post.  Click here to check out more of his work at his Fine Art America shop.
Here are some more amazing forest photographs for sale
Thank you as always for reading.  Do you have a particularly warm spring song that always gets you thinking about green grass and daffodils?  If so, let me know in the comments below.  Have a great weekend, and if you can, get outside!
Gregory