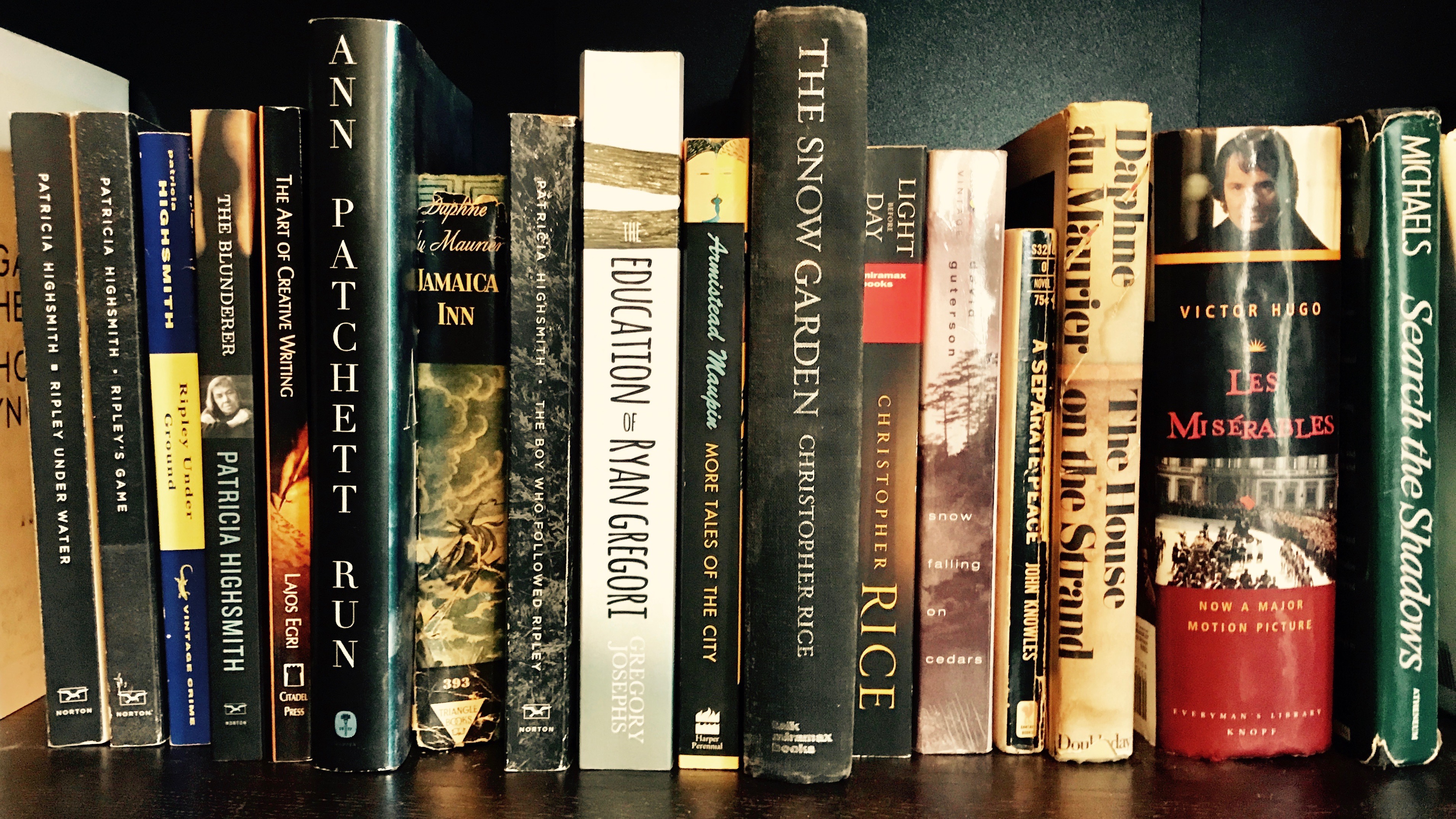 The Education of Ryan Gregori – Available Now!
It's all come down to this moment.  After years of dreaming, writing, revising, editing, designing, and waiting, my novel 'The Education of Ryan Gregori' is finally for sale.
It's a moment I've imagined in some fashion for the better part of my life.  It's here now and it feels. . .
I'll have to get back to you!  Don't misunderstand.  It feels joyous, and awesome, end exciting, but I'm too close to it just now.  It's going to take some time to sink in.  So while it does, I'll let the work speak for itself.
I'd be honored beyond belief if you'd read it.  I really believe there is something here for everyone.  I've talked about it at length already, so, as I said, I'm going to let it speak for itself.
You can get your copy today at Amazon.
Click here for the Kindle version.
If you're more of a real-book kind of reader, click here for the paperback.
You can also access these links from the new 'Shop' button in the menu, including a direct-from-the-printer option if you don't use Amazon.
Thank you for all your love and support and readership. . . I wrote this book for you.
EXCLUSIVE FOR SUBSCRIBERS!
Sign up for my FREE monthly newsletter today, and get instant access to my FREE SUBSCRIBER EXCLUSIVE short story.
Revenge is better with a side of bacon. . .
Regularly scheduled about-real-life blog posts will resume next week.
Gregory